Do you have a dressing table stacked with anti-acne creams and lotions and treatments? And are you still finding it difficult, whatever you do, to get rid of your acne problems?
Acne affects people of all ages. Some of the common culprits for your acne can be hormones, a bad diet, anxiety and stress and even allergies. Most of your friends and family would suggest some over-the-counter medication or prescription drug that might not be the safest option. So why take the risk when you have this list of the best home remedies for acne.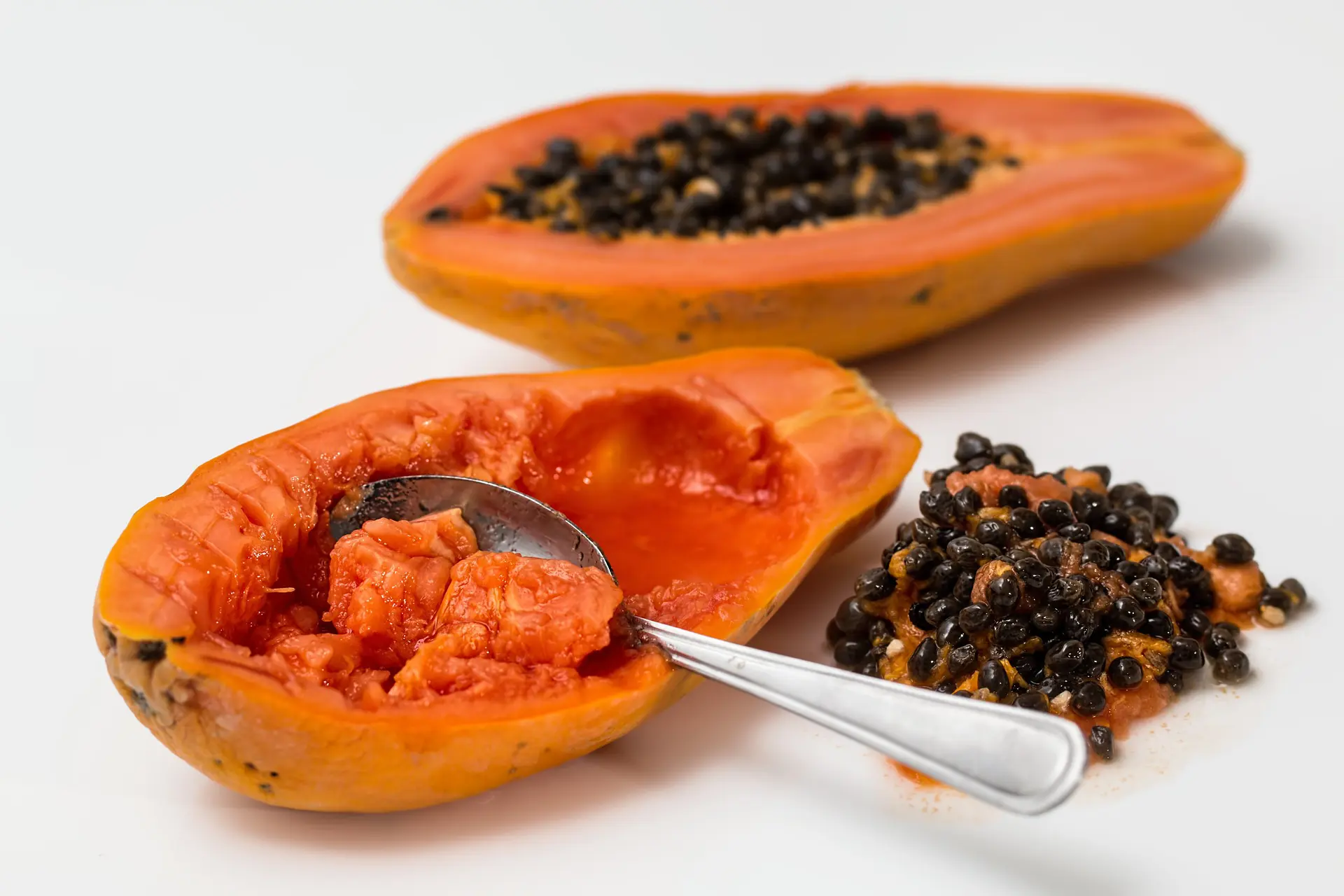 Best Home Remedies for Acne
Apple Cider Vinegar
One of the most powerful and effective acne remedies, apple cider vinegar has anti-bacterial properties which definitely helps when taking care of the bacteria that may be the root of all your acne troubles.
Use pure apple cider vinegar that is with the mother; make a solution of 1 part vinegar and 3 parts water (a diluted solution since just apple cider vinegar is too strong for your skin); dip a cotton ball into the solution and apply it directly to your acne. Keep it for at least 10 minutes in the day, or overnight. Rinse thoroughly and repeat multiple times a day.
Lemon Juice
This is one of the most advised home remedies for acne. Like apple cider vinegar, it acts like an astringent to dry up the excess oil in the pimple. Use fresh lemon juice; dip a swab of cotton in the juice and apply it to your pimple(s) before hitting the sack. Wash it thoroughly in the morning and you'll start noticing the difference gradually.
Tea Tree Oil
A strong remedy, tea tree oil unclogs the pores and its anti-bacterial properties kill of the acne-causing bacteria as well. Although remember – ALWAYS dilute tea tree oil. NEVER apply it undiluted.
Mix 1 part of tea tree oil with 9 parts water. Use a Q-tip or cotton swab to apply directly on the affected area. Rinse after 20 minutes.
For sensitive skin: add a few drops of tea tree oil to 1 tbsp of aloe vera gel, and apply directly to affected area for 20 minutes.
Papaya
Papaya forms the bulk of the ingredients in most beauty products these days. Well, why do you need to buy those products when you have a papaya at your home!
Crush the flesh of the papaya into a pulpy form so that it can easily be applied to your skin. After 20 minutes, rinse with warm water. It also helps to make the skin smoother and softer.
After using any of these methods, if you feel your skin turn very dry, you may use a moisturizer appropriate for your skin. Use these remedies to get rid of acne and to avoid spending on products that don't deliver.