Do you touch and squeeze your pimples every time they pop up? If you do, chances are you are always left with these ugly scars after the pimples are gone. You could have prevented that from happening by not playing with your acne at all, but here are some tips on how to remove pimple marks naturally without having to pay for expensive beauty products.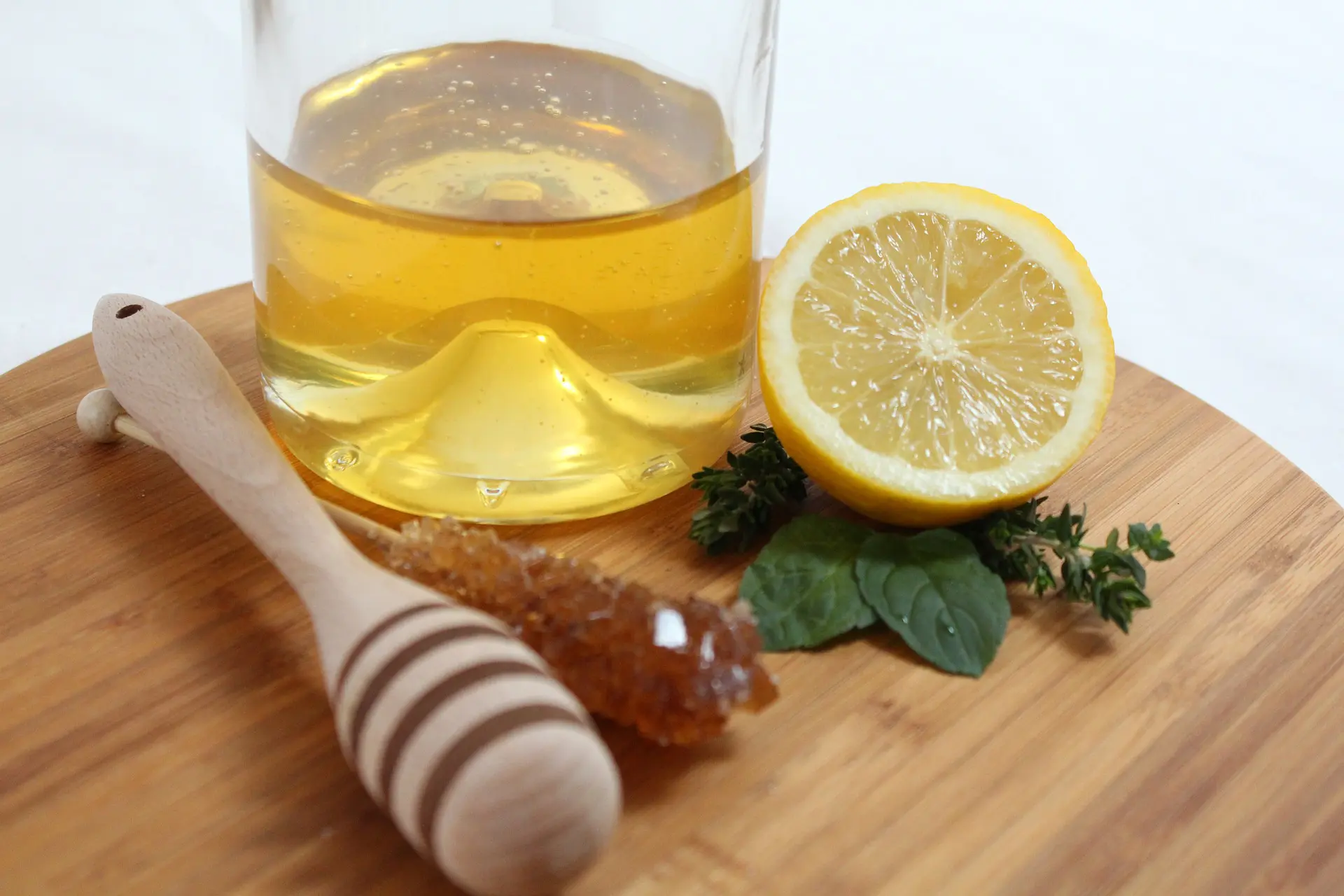 How to Remove Pimple Marks Naturally
Vitamin E
Recognized as an essential vitamin for your skin, Vitamin E has moisturizing properties that serve to hydrate your skin and make those spots and acne scars invisible over time.
You may have Vitamin E capsules or Vitamin E oil lying around in your house. If you don't, get some because they are useful for more than just getting rid of pimples and pimple marks.
Pour a little Vitamin E oil on to the palm of your hand, or puncture one end of one capsule and squeeze out the gel inside. Gently rub the oil or gel on your acne scars until your skin soaks it up completely. Do this daily for best results.
Tea Tree Oil
One of the best remedies for acne and pimple marks, tea tree oil also possesses moisturizing properties to hydrate the skin and reduce the scars significantly.
There are specific instructions to use tea tree oil for removing pimple marks:
Never use it without diluting it. Your skin will not be able to handle it.
Make a solution of 1 part tea tree oil and about 9 parts water (4 drops of tea tree oil and 2 tbsp of water is fine.)
For a really sensitive skin, use aloe vera gel in conjunction with tea tree oil.
Use a cotton swab to apply solution to your pimple marks. Rinse and repeat at least twice a day.
3. Lemon + Honey
You can use 2 of the best natural remedies for pimple marks together to create a potent remedy which acts fast.
Squeeze 1 or 2 lemons out completely. Add about 1 tablespoon of honey to it and mix it well. Use a cotton ball to take this mixture and apply wherever your scars are, or apply the mixture to your whole face for a complete cleanse.
Leave it for about 15 minutes before washing it off thoroughly. Do this once every day for better facial skin and no pimple marks.
Natural remedies are easy to prepare; the ingredients are mostly on your house, and you don't have to go out and spend on a bunch of chemicals. Use these remedies to remove pimple marks naturally and completely. Do you have some tips on how to remove pimple marks naturally?