We all have to admit that proper beauty care isn't the easiest task in the world. We tend to forget that we have to take care of our skin and hair every single day, because that takes some dedication and time.
Well, to make it easier for you, here are some things you can do overnight to look better in the morning.
7 Overnight Beauty Tricks That Will Make You Look Amazing In The Morning
1. Amazing 2 Ingredients DIY Face Masks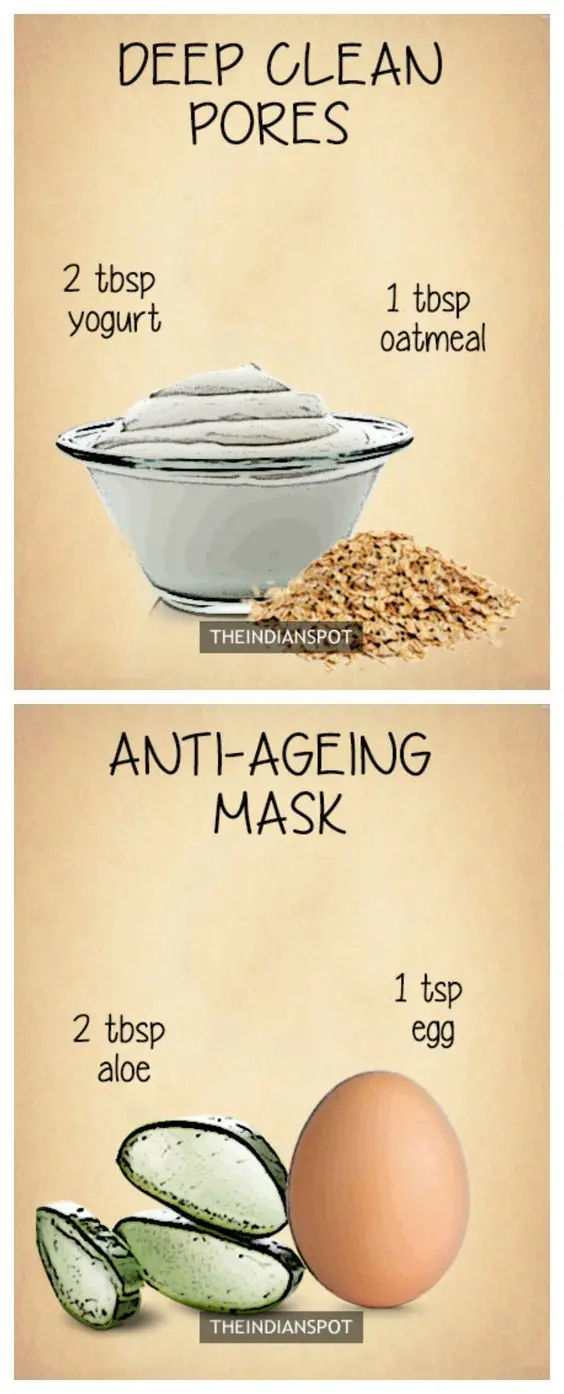 You can make your skin look amazing with just two ingredients that everyone has at home!
2. Treat hair problems overnight with natural remedies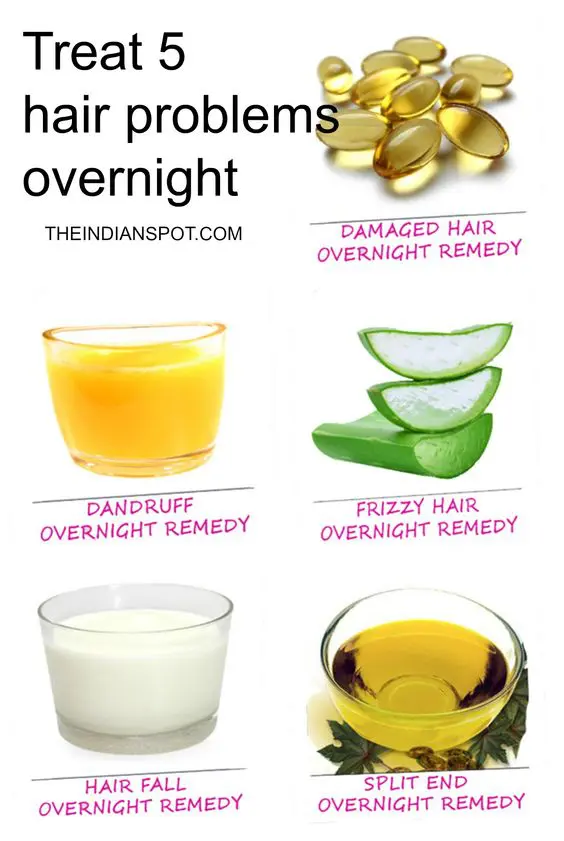 Overnight hair care is a very effective way to treat different hair problems. Try these simple treatments to make your hair stronger, shinier and healthier. Find out more on Indian Spot.
3. How To Create The Perfect Curls
Pick the type of the curls you would like to have, prepare everything overnight and have great curls tomorrow.
4. Homemade Detox Foot Pads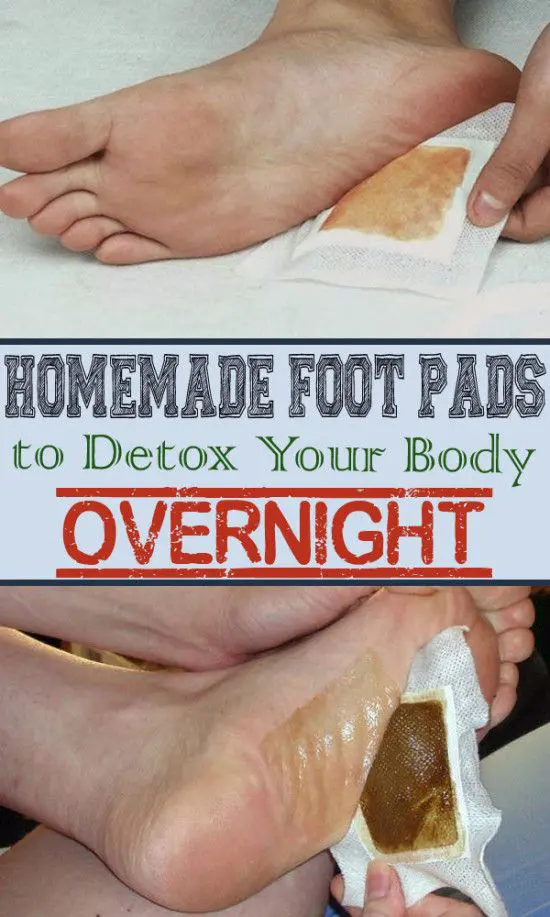 We all need to detox our body from time to time, and is there any better way to do it than overnight? Find out how to do it on The Whoot.
5. Overnight Pimple Remedies

Another great one from Indian spot – great overnight pimple remedies. Try them and let us know if they work!
6. Coconut Oil Face Mask Recipe
Coconut oil is used for many things – it's also great for a face mask.
7. Overnight beauty vaseline trick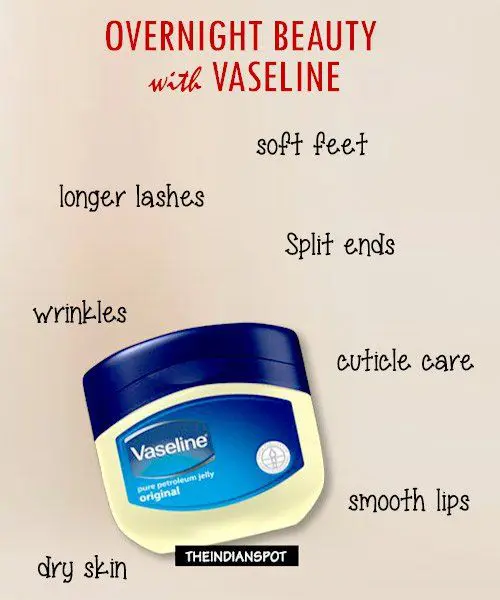 Vaseline can be used for longer lashes, softer feet, smoother lips and much more. Find out more overnight vaseline beauty tricks on Indian Spot.
What do you think about these awesome overnight beauty tips and tricks? Do you have some of your own you would like to share with our readers? Incorporate these into your overnight routine and you will look beautiful in the morning.