We all have to admit that proper skin care isn't the easiest thing in the world. We tend to forget that we have to take care of our skin every single day, because taking care of your skin on a regular basis takes some dedication and time.
The things is – taking care of your skin is really important! To help you a little bit, here are some great skin care beauty tricks you didn't know anything about.
10 Skin Care Beauty Tricks That Will Make Your Skin Glowing
1. Learn what is the right way to wash your face.
2. Try simple face mask recipes that you can make at home and that will make your skin glowing. Honey is great for you and especially for your skin. You can also soak it into your skin while in the bath.
3. To make your skin care more simple, start a routine.
4. A 24-Hour Drink Menu for the Prettiest Skin of Your Life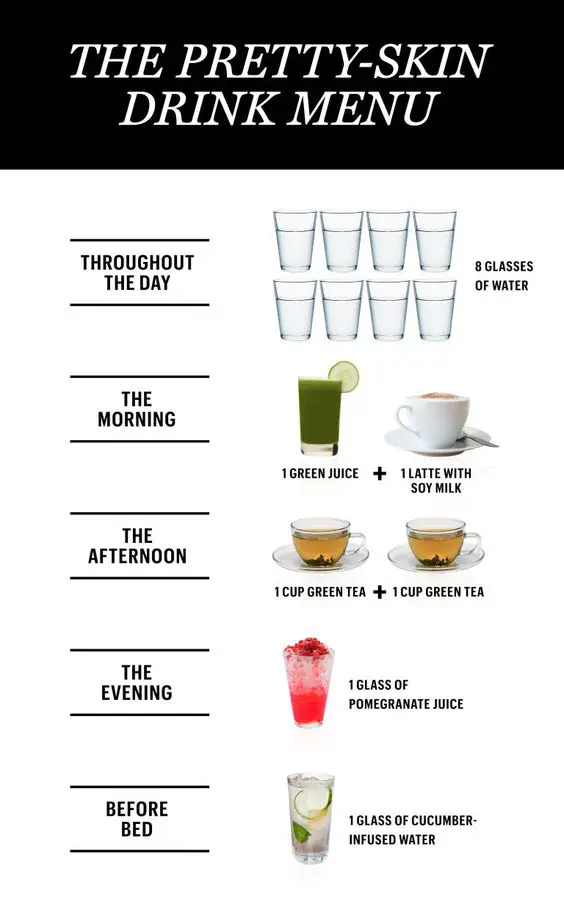 5. Soak your feet in Listerine and vinegar to exfoliate. Our feet need lots of love to be smooth and gentle!

7. How to layer skin care? Find out now with this simple infographic.
8. 4 Ways to use ice cubes for some of your facial skin problems. Can't get simpler than that!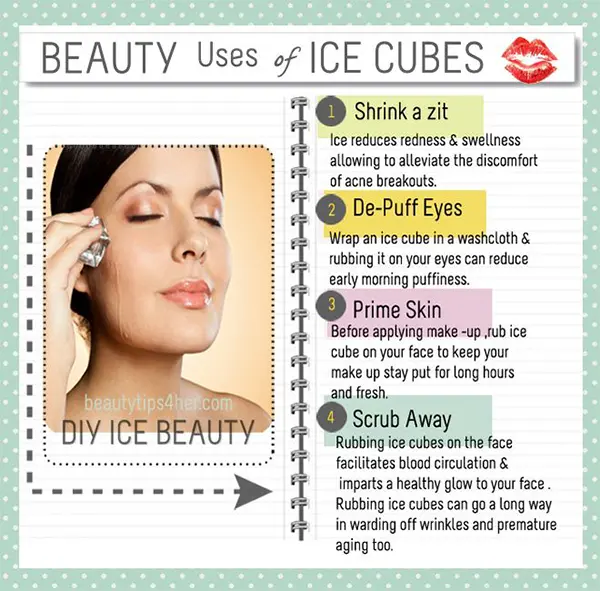 9. List of good and bad foods for keeping your skin clear and healthy.
10. Aloe vera gel and juice has many benefits for your skin. For example, it's a great way to moisturize your skin.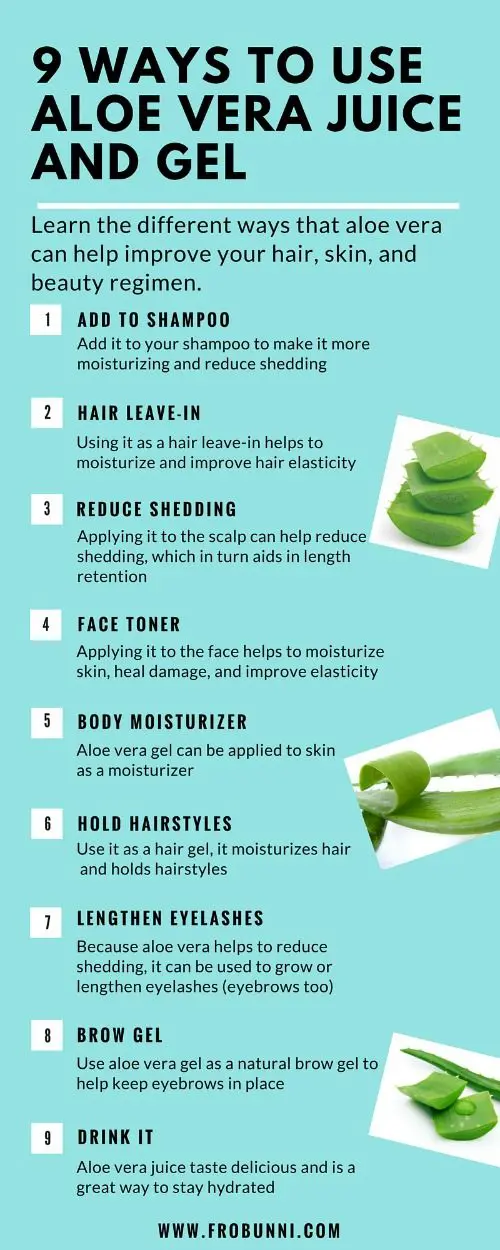 What do you think about these awesome skin care beauty tricks? Do you have some of your own you would like to share with our readers? I hope you enjoyed these simple skin care beauty tricks. Incorporate them into your daily routine and you will have a glowing skin in no time!