Pinterest is a great source for whole bunch of things. You can find amazing DIY projects there, tips and tricks – well, everything! But did you know that you can find some great advice about your skin problems? Here are 10 cool things that Pinterest taught me about acne.
What Pinterest Taught Me About Acne
1. Here are 13 Things You Had No Idea Were Making You Break Out. Oh yes, your smartphone is on the list!

2. Find out which DIY Home Remedies will Make Your Acne Disappear in No Time At All. Apple cider vinegar for the win!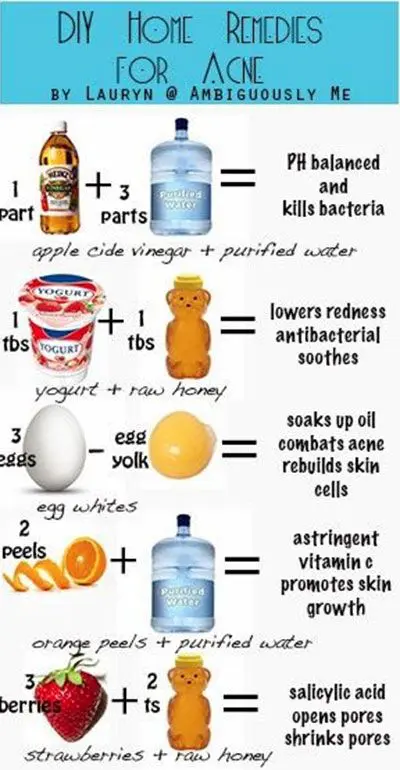 3. Here are 14 Simple Ways To Remove Pimples Overnight. Nearly 85% of people have pimples at some point of their life, so don't dwell, you're not the only one!

Source: Stylecraze
4. Check out these 10 home remedies for acne and pimples that work. Tomatoes are on the list – worth trying!

5. Which food you should eat if you want to get rid of your acne and pimples? Brazil nuts and pumpkin seeds – yum!

6. Here is how to make homemade acne mask! It's pretty simple.

Find the tutorial on Dear Crissy.
7. Here is how you can fight your acne with oatmeal face mask.
Find out here: Amazing Beauty Benefits of Oatmeal for Your Skin and Hair.
8. What Does Your Skin Say About Your health problems?
This awesome face chart is brought to you by Beauty Bets.
9. Here is an ultimate guide to naturally healthy skin.
10. How to make your own nose pore strip? Easy, just follow these simple step!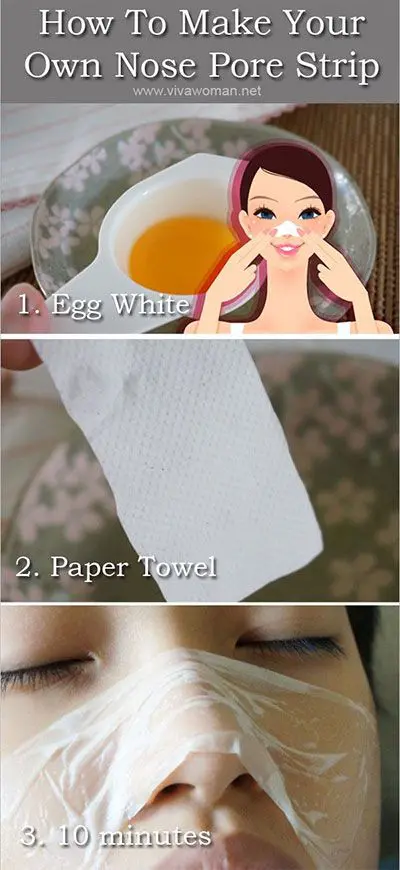 Did you find anything useful here? I always save this stuff for later and then forget about them. But not this time! I decided to try everything and see if it will really help with my acne problems!
If you tried some neat trick, share it with rest of us in comments section!