We all have to admit that proper beauty care isn't the easiest task in the world. We tend to forget that we have to take care of our skin and hair every single day, because that takes some dedication and time.
Well, to make it easier for you, here are some simple DIY face masks that will make you look amazing.  Don't forget to do your research before trying anything new, even though it's handmade, just like you would do with any other beauty product you buy.
DIY Face Masks That Will Make Your Skin Glow
Just gently apply the mixture to your skin (don't rub it in), leave it on for 15 minutes and then rinse off.
1. Oatmeal + Milk + Honey + Water
This cool handmade face mask manages breakouts and moisturizes your skin. And we all have those ingredients at home. Simple as that.
2. Coconut Oil + Honey
Coconut oil is slightly antiseptic, and it will help moisturize your skin.
Source: Mother's niche
3. Turmeric + Honey + Milk

Source: Health Beckon
4. Avocado + Banana + Olive Oil
Source: Freebie Finding Mom
[amazon-related-products keywords="face masks"]
5. Cucumber + Honey + Cinnamon
Cinnamon has some antibacterial properties, which can help prevent acne problems, but it can be very irritating to the skin, so make sure to patch test before putting it on your skin.
Source: Tips For Her
6. Honey + Lemon Juice + Baking Soda
7. Honey + Lemon Juice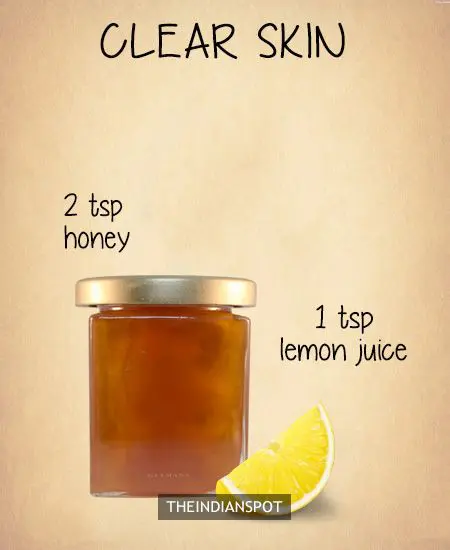 Just be careful not to get this in your eyes, because the lemon juice could sting!
8. Milk + Tomato
And here is something extra for you:
9. Here's Exactly What Household Ingredients Can Do For Your Skin

What do you think about these awesome homemade face masks? Did you try any of these?
Do you have some of your own you would like to share with our readers? Feel free to add your thoughts or face mask recipes in the comments section.
[amazon-related-products keywords="coconut oil"]